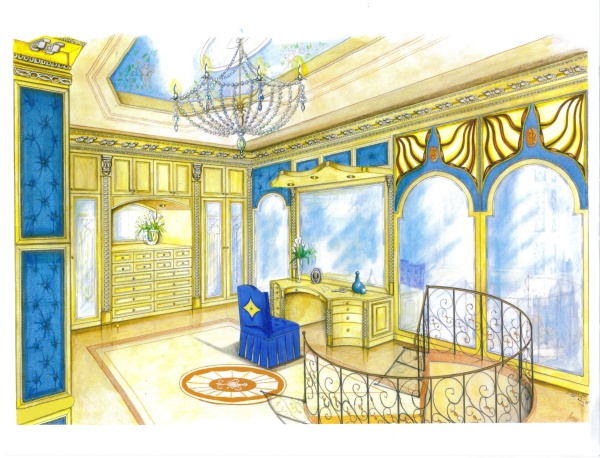 Clutter Control Enterprises is a firm specializing in custom cabinetry design and also manages the manufacturing and installations of various projects.  The firm realizes  projects both domestically and internationally.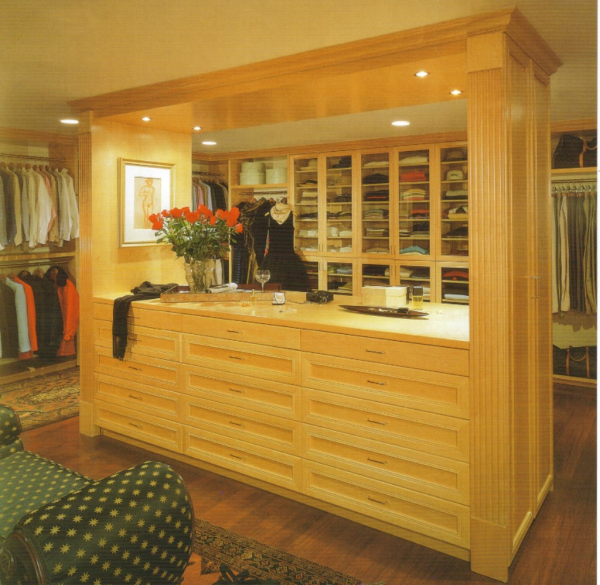 Natural maple dressing rm.

 Space planning is the corner stone of our vision.  For a well appointed Dressing Room a complete clothing and accessory inventory is requested from our clients in order to achieve maximum space planning capabilities.  Aesthetically, the dressing room should be a one stop Dressing experience for the client - from head to toe including jewelry, our clients expect the most out of our space planning.  We are committed to our client's experience.